Ableton Live @ Ayahuasca Dark Trip TEMPLATE (FREE DOWNLOAD)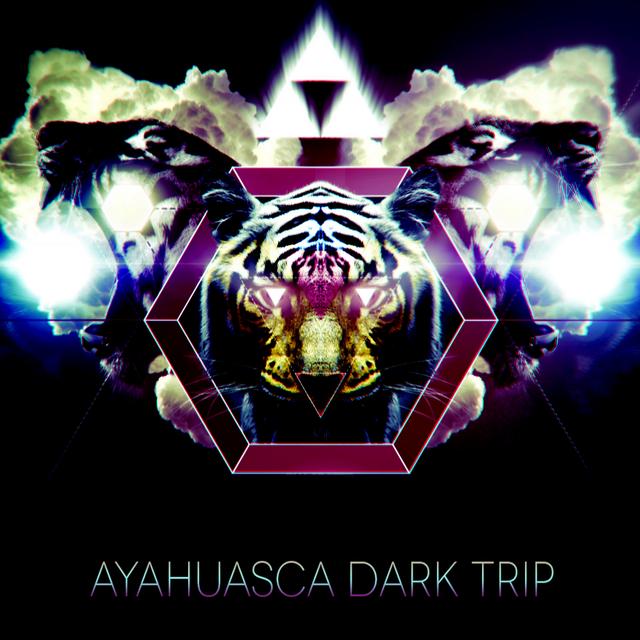 PACK Preview:
https://www.youtube.com/watch?v=bxp5LKL-MrQ
Amazing Full-On Psytrance template for lovers of Psychedelic Trance! The template include sa mix of MIDI Clips and audio, making it perfect for producers who want to adapt this project to their own exacting standards: we love this new-school sound!
Ayahuasca Dark Trip Psytrance project includes MIDI clips for basslines, enabling you to easily edit and remix the project into new versions of the tune with your own ideas, or to use as a base for your own unique productions.
This Psytrance project was inspired by well known Top Psy artists including ASTRIX, 1200 MICROGRAMS, SPACE TRIBE, ELECTRIC UNIVERSE, AVALON, SONIC SPECIES to name a few top Psy acts: a superb Ableton Live Psytrance Template!
Ableton Live 8.3 or Higher
download now:
DROPBOX:
https://www.dropbox.com/s/y1vsm97qvzpmp ... p.zip?dl=0
MEGA:
https://mega.nz/#!HItmhILK!kX9XZ8SVCRNQ ... HzqL9N_D-w
FOLLOW THE LABEL!
[FAN PAGE]
https://www.facebook.com/speedsoundmusic
[SOUNDCLOUD]
https://soundcloud.com/speedsound
[SAMPLE PACKS + DAW TEMPLATES]
https://soundcloud.com/speedsound-dj-tools
[BEATPORT]
http://www.beatport.com/label/speedsound/15756
[YOUTUBE]
https://www.youtube.com/user/speedsoundtv
[INSTAGRAM]
https://instagram.com/speedsound.rec
[TWITTER]
https://twitter.com/speedsound
Send Your Demos:
[email protected]