Ableton Live Template - Future Psytrance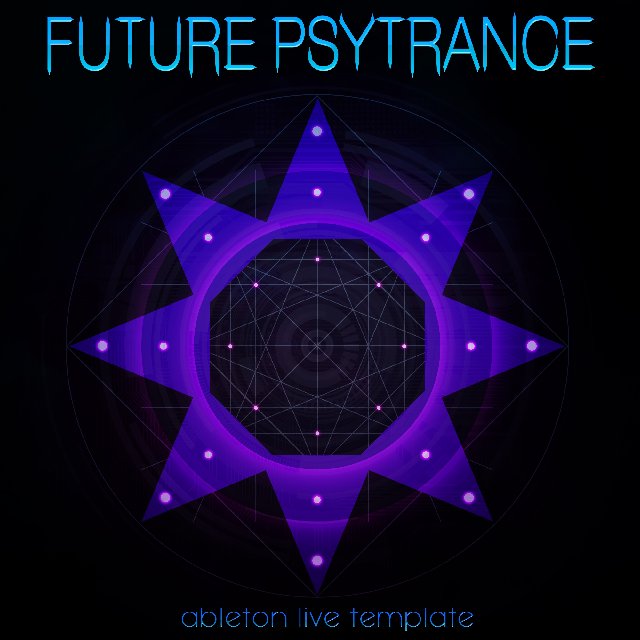 TRACK preview:
https://youtu.be/2R-pwjEYaD4
'Future Psytrance' by Speedsound is a Psychedelic Trance Template for Ableton Live 8.3 that delves into the mind of the best Psytrance producers so you can learn how to use Ableton Live to produce Psytrance.
The project folder contains Audio Channels as well as MIDI Drum Racks and Basslines to open and edit this track in Ableton Live 8.3. Inspired by well-known Psytrance artists like Vini Vici, Astrix, Mandragora, Vegas, Berg, and more, this is a useful and fun Live project to get started on Psytrance projects or simply take away inspiration and guidance.
Please Note: Requires Ableton Live 8.3 Or Higher
Product Details:
• 08 MIDI Channels
• 20 Audio Channels
• 44.1 kHz/24-Bit
• PC/Mac Compatible
• 100% Royalty-Free
download now:
https://www.producerloops.com/Download- ... rance.html